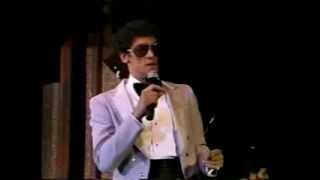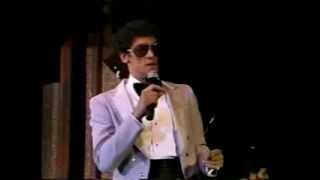 There's probably no better way to show Salsa than this video. Enjoy the many flavours of the music that brings us all happiness and love.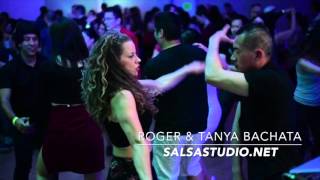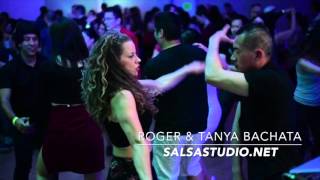 Roger & Tanya dancing Bachata
Instructor Roger and Tanya dancing Sensual style bachata in Vancouver. Did you know we now offer two locations? Location one at downtown at Harbour dance and location 2 at D2 studio around Mount Pleasant area. You can always check out our new series starting soon at http://www.salsastudio.net/#!registration/buqum.